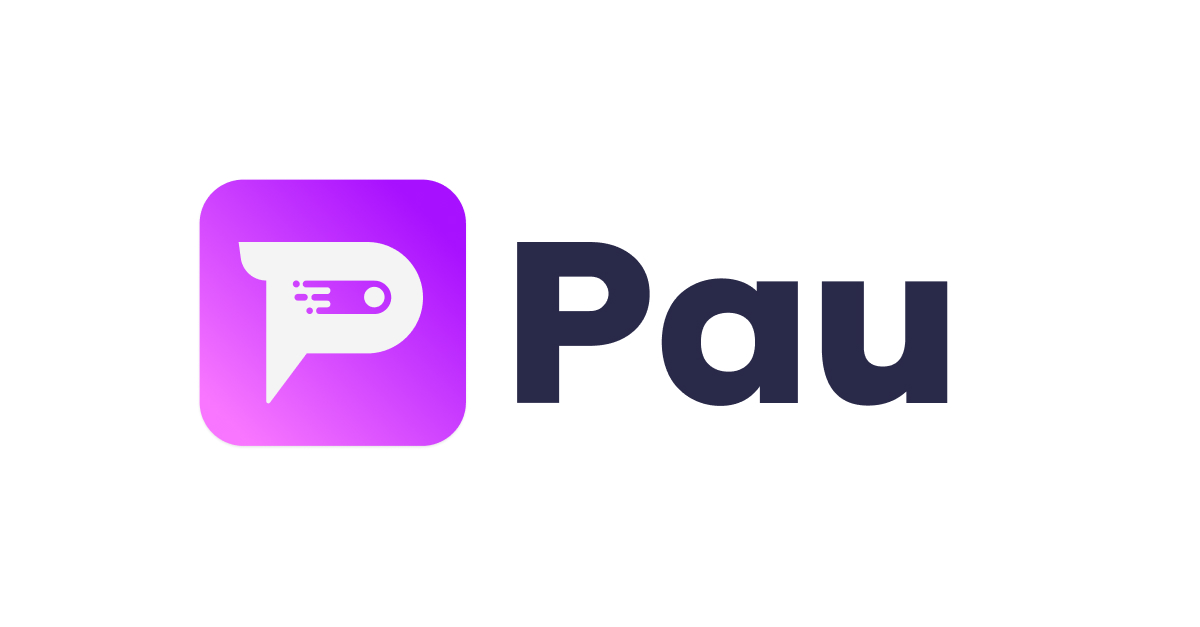 The browser extension, Pau, has many layouts that you can choose from. The bookmarks are organized in a grid or gvertical list and you can choose which one to use, so you can get the most out of it!
The default layout is a grid with the collection title and a list of all the links saced within the same collection. You can change it to show your collections in a vertical list. This Left Verticlal layout displays a verical list on the left side of the screen, and all the collections links as a list on the right of the screen.
Never get lost between lots of links again!
Ready to save links faster, stay organized and focus more on what matters? Add Pau to your chrome extension now to increase your productivity.
Add Pau To My Browser 🚀